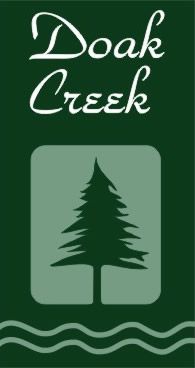 83331 Marlow Road • Eugene, Oregon 97405
Open Year Round By Appointment Only (541) 521-9907
Doak Creek Native Plant Nursery is a family run nursery nestled back in the hills of the Lorane Valley about 20 miles southwest of Eugene, Oregon.

Doak Creek Native Plants specializes in containerized northwest native plants in Oregon. We are dedicated to providing you with healthy native plants that are fertilized with compost and a slow release fertilizer. We do not use herbicides or pesticides here at the nursery. Our plants are grown from seed or cuttings onsite or come from other northwest native growers. As a small business, we are committed to supporting and working together with others in our community to support our environment, communities and children.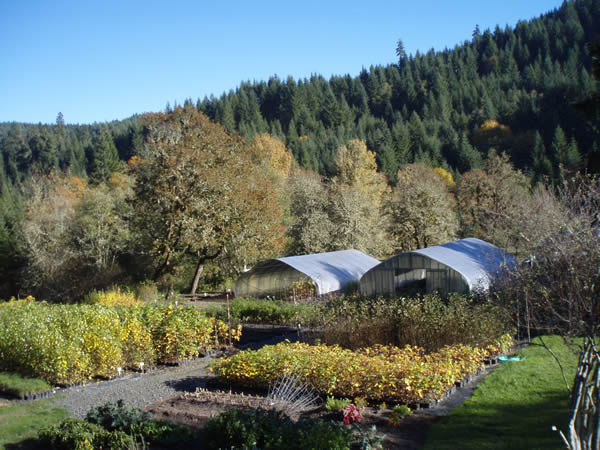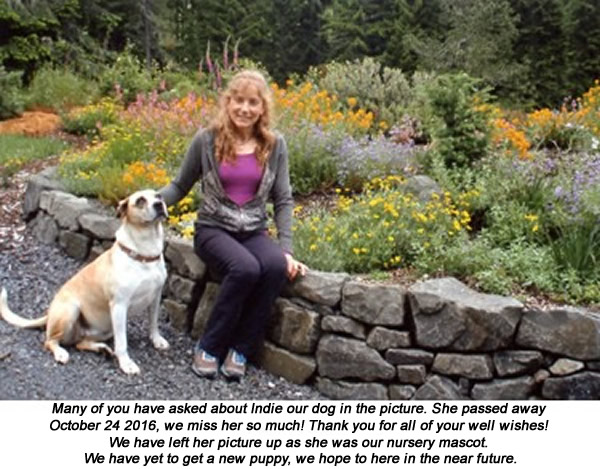 Specializing in creating butterfly, bee and bird habitats in your garden. A natural ecosystem without introducing invasive plants is our most beautiful landscaper, harmonious with its environment. With 16 years of experience doing design work and consulting while running Doak Creek Native Plant Nursery, I can help you create a beautiful design bringing native plants into your garden. I have knowledge on soil improvement, deer resistant plants, drought tolerant plants, non-native species, successions of flower's blooms and berries, butterfly plants, plants that attract pollinators and plants for bird habitat.
Design and consulting is $40.00 an hour. Call the nursery at 541-521-9907 and ask for Cynthia for more information.
• Call for Wholesale Pricing.
• Contract growing is available upon request.
• Delivery is available, please call for details.
Doak Creek Native Plant Nursery now accepts credit cards as well as cash or check payments.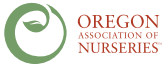 Doak Creek Nursery is a Member www.oan.org ~ Member ID: 23299